Got something you want to share with the alumni community? Pitch us your ideas.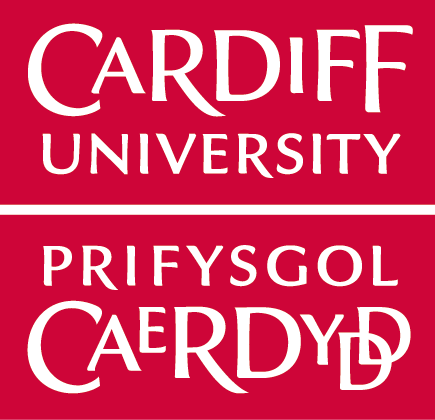 We know our alumni are a knowledgeable, creative and interesting bunch, so we've decided to hand the floor over in our new For Alumni, By Alumni segment.
We're looking for contributors to write pieces of between 350 – 750 words, which we'll share on our blog, in our monthly Cardiff Connect newsletter, and on our social media channels.
Pick a subject that's close to your heart or area of expertise. There's no set theme, but we're looking for pieces that will inspire, engage and spark curiosity in your fellow alumni.

Perhaps you're involved in an amazing community project, that's making changes for good. Is your research or organisation innovating and solving problems? Does your work empower or champion diversity? Can you lend an expert voice or demystify current affairs? We're also interested in pieces that share your memories and are reminiscent of your time in Cardiff, or simply showcase your passions.
If you'd like to get involved, complete the form and tell us your idea. We know many of you will be interested, so please be aware we may not be able to use every idea or submission.
Cardiff University is a member of the Russell Group of Universities
Cardiff University is a registered charity No. 1136855
Copyright © Cardiff University